If you are a bit bored of the usual traditional christmas tree and are looking for something a bit different this year, we have a couple of unconventional DIY suggestions (thanks to architectlines.com). What do you think??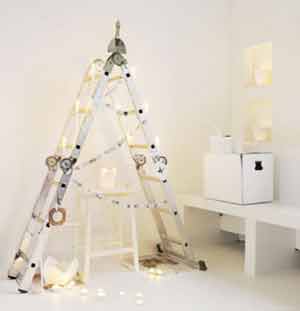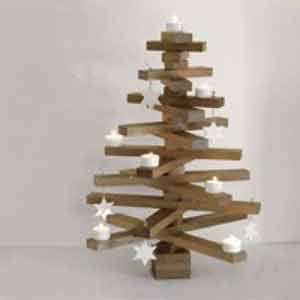 ---
We Love Comments
What do you think about the above post? Let us know by leaving your comments below.
Leave a Reply
You must be logged in to post a comment.
See our Other Great Content
---