We know this might be stretching the DIY theme a bit, but how about DIY Christmas tree ornaments – made of Lego! Saw this blogpost on wired.com and thought they would be good fun for the kids – or maybe the adults too!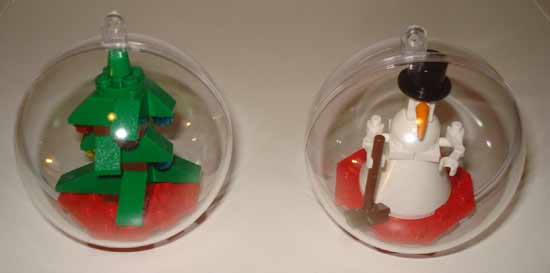 ---
See our Other Great Content
---
Tell us What you Think
Leave a Reply
You must be logged in to post a comment.