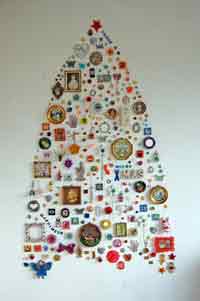 We've found some more creative and modern alternatives to christmas trees via great blog post on apartmenttherapy.com. There are ten unusual ideas if you are short on space or just looking for something a bit different this Christmas, and here are a couple of examples.
 
Or you could go for the Print Out tree from HP. More information can be found here to print out your tree.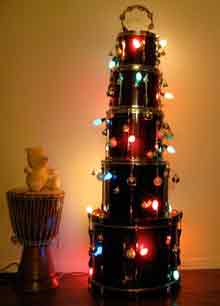 ---
We Love Comments
What do you think about the above post? Let us know by leaving your comments below.
Leave a Reply
You must be logged in to post a comment.
See our Other Great Content
---