We found this brilliant blog post on Swoon Worthy which we think is a fantastic example of a mini garden makeover. They have created a lovely little area in their garden now which they can sit out and enjoy (bring on the summer!), and it has personal style which we think is inspiring.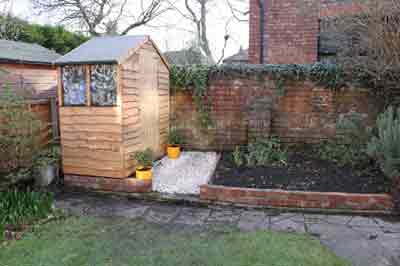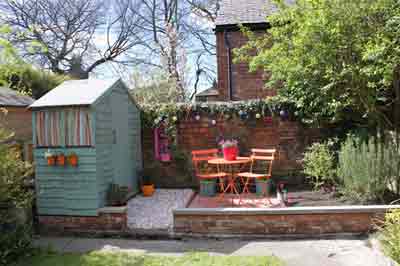 There are lots more pictures and notes on what they did and how they did it on the blog post – check it out. If anyone has more garden makeover projects they have done or are in the process of doing, let us know and send us some pics – we'd love to see!
---
We Love Comments
What do you think about the above post? Let us know by leaving your comments below.
Leave a Reply
You must be logged in to post a comment.
See our Other Great Content
---