We stumbled upon a great blog post on curbly.com which gives some good ideas for making DIY plant labels if you are feeling a little creative.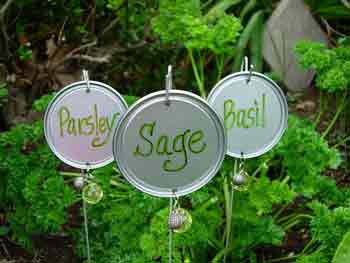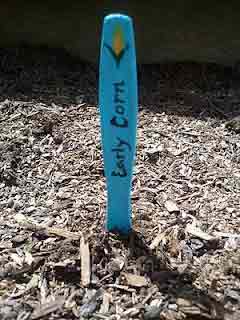 Some of them are recyled but all are simple to do, but maybe you have ideas of your own? Let us know and send us pictures of what you use for DIY plant labels…..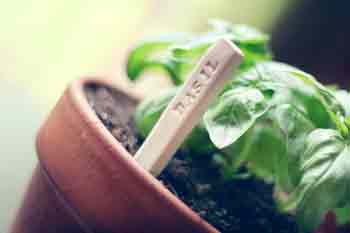 ---
See our Other Great Content
---
Tell us What you Think
Leave a Reply
You must be logged in to post a comment.