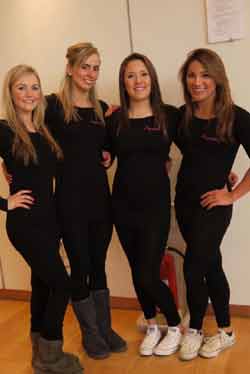 Many thanks to all of you who helped Aquabatique by voting in Thursdays live semi-final of Britain's Got Talent!
As you may be aware the girls got through to the final which is tonight!! We are so pleased for them as they have worked so hard to get there and they really do deserve every success. DIY Doctor have been supporters of theirs for some time now and are so pleased they are getting recognition for their amazing synchronised swimming talents.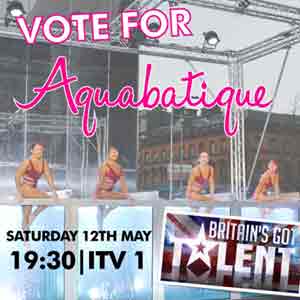 So, for the last time we are asking you to help them by voting for them tonight in the live Britain's Got Talent show which starts at 7.30pm on ITV1.  Go Aquabatique!!
---
See our Other Great Content
---
Tell us What you Think
Leave a Reply
You must be logged in to post a comment.