The DIY Doctor blogger just couldn't resist a bit of nonsense for the weekend – while checking our video reviews on the DIY Doctor You Tube Channel we noticed this perfect still of our CEO Mike Edwards, which we thought you would appreciate. Click the picture to see him in action.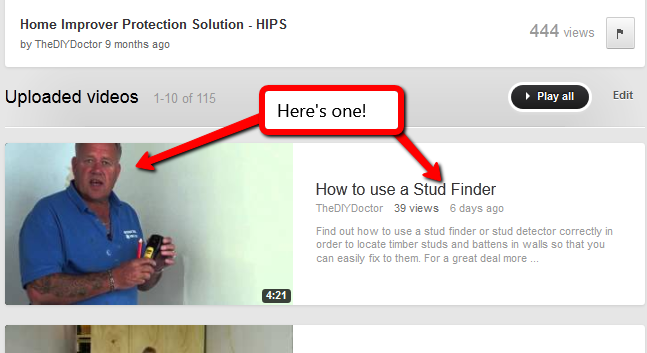 ---
See our Other Great Content
---
Tell us What you Think
Leave a Reply
You must be logged in to post a comment.