We think we have managed to make Price Doctor as simple as possible to use, you do not need computer experience and it is all broken down into easy stages with choices of pictures for you to just click on. Visit Price Doctor and get a free total for for your build, which you can compare with builders quotes or use to budget your project. Click on the image below or visit our home page and find Price Doctor in the navigation buttons on the left.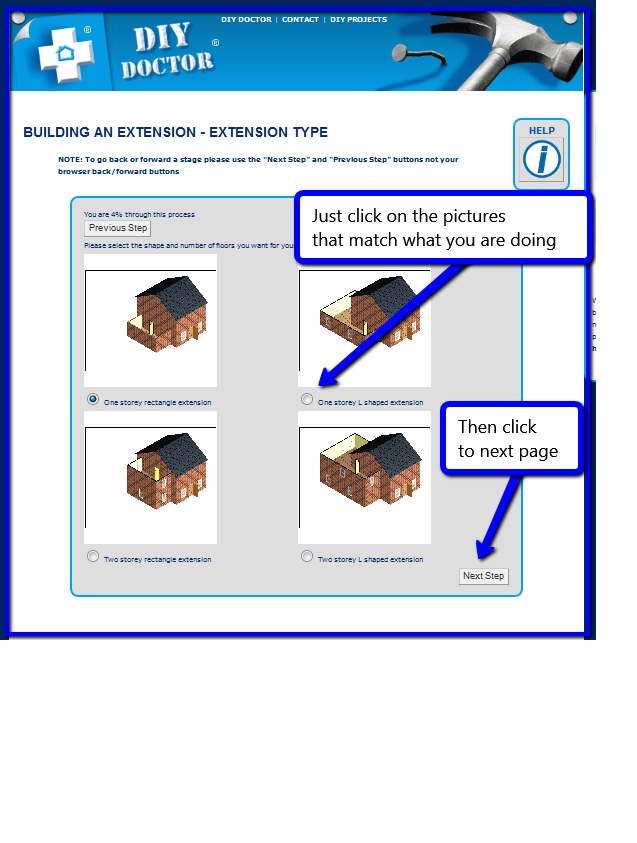 Click on the picture above to use Price Doctor and then please let us know what you think, did you know we have a facebook page?
Grab a coffee and we will see you over there…

---
See our Other Great Content
---
Tell us What you Think
Leave a Reply
You must be logged in to post a comment.