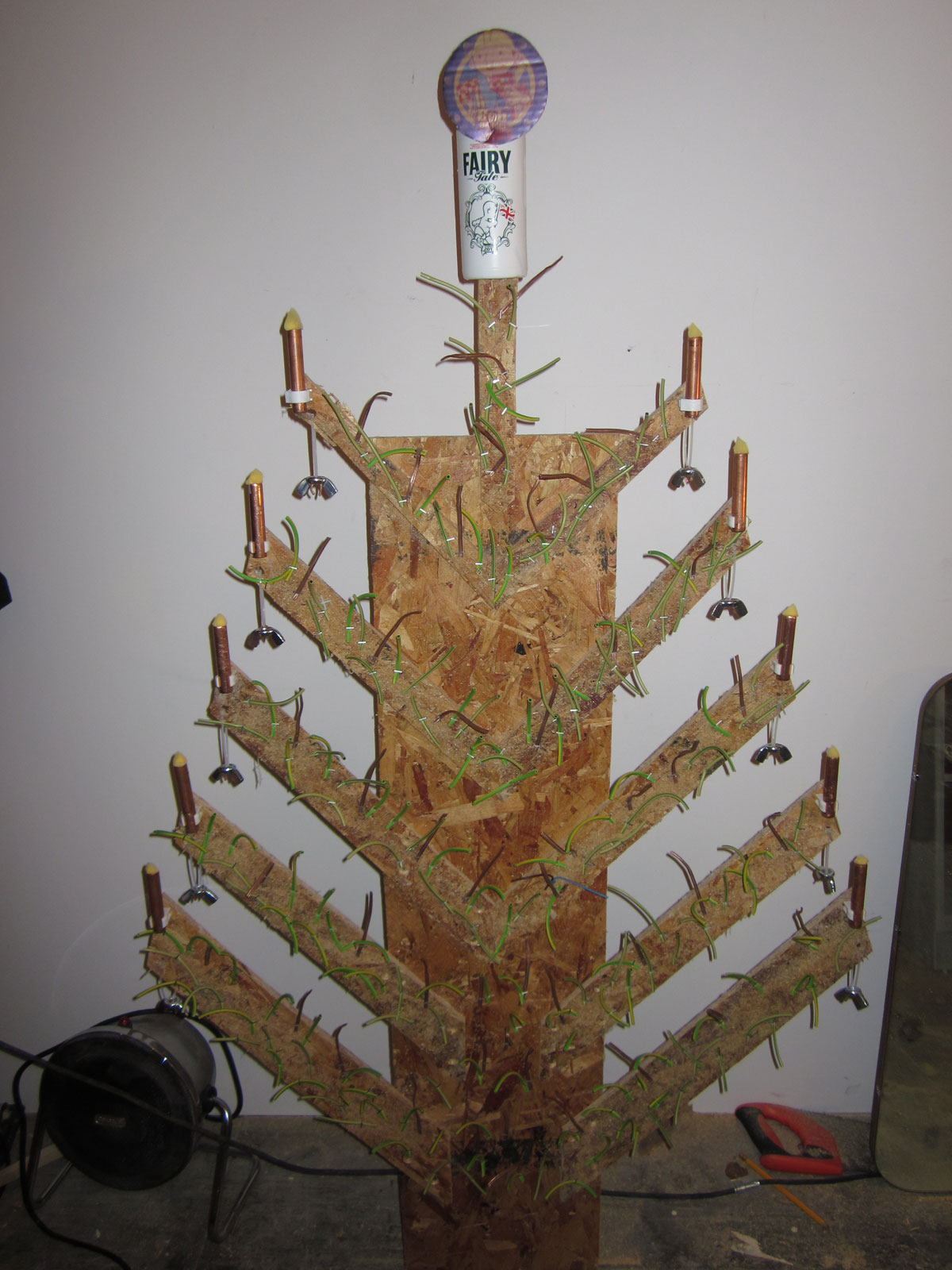 DIY Doctor has been back in his shed!
You must have some bits of wood lying around at home too, so come on then, get creative and make them into a tree.
Here it is DIY Doctor Christmas Tree – instruction PDF
and video!
Have you ever noticed how much wingnuts look like Angels?
---
We Love Comments
What do you think about the above post? Let us know by leaving your comments below.
Leave a Reply
You must be logged in to post a comment.
See our Other Great Content
---