This page includes links to all of our Staining and Stain Removal DIY how to projects. Browse through the below list and click on your chosen link to view the project information.
Blocking Water Stains is a great project for stopping water stains forming on a ceiling if there has been a water leak above.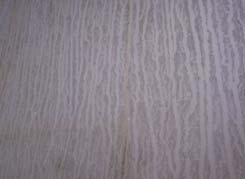 Have a look at more decorating projects in the decorating section as this will have many projects. If you have a specific question about a particular stain removal products try posing the question of our forum.
Why do stains keep reappearing on my walls and ceilings
Most people do not understand why a stain in a ceiling which is as dry as a bone cannot be painted over with emulsion paint without the stain keep coming through. Uncover the mystery of this in our Stain removal section.