Are you missing the Olympics?
Now we have handed over the Olympic baton to Rio the dust is settling across the nation. Londoners are back to being slightly grumpy commuters, the nights are drawing in and the legacy feeling has yet to kick in.
In case you are missing all the Olympic fervour we thought we would share this image of the proposed Olympic park in Rio – just to give you something to look forward to. If you are glad it is over then you can breathe a sigh of relief that Brazil has to negotiate the clearing of land (and slums) to accommodate the next Olympic Park, while our is turned into affordable housing.
There are also other venues including a refurbished Maracana Stadium and the proposed beach vollyball stadium on Copacabana Beach.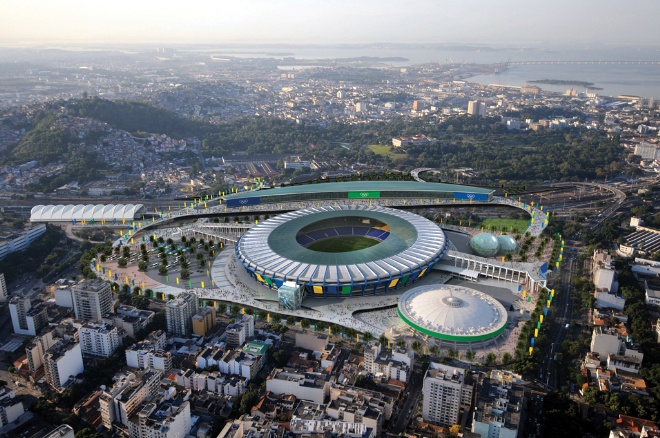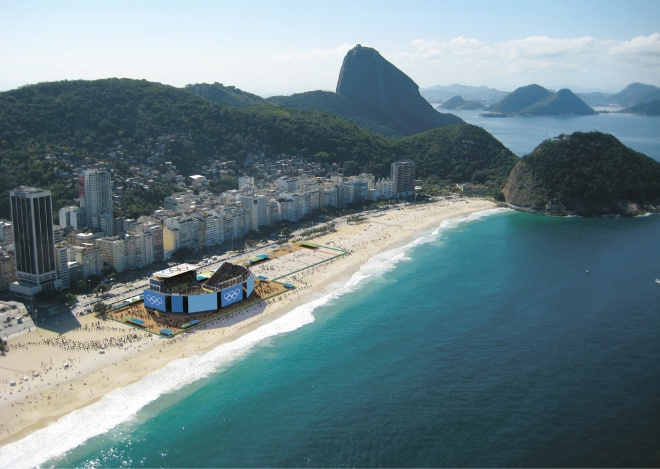 At the very least you should be glad that you can get back to all those lovely diy tasks now that you don't have to spend every day in front of the telly in case you miss something important. If you are short of inspiration just have browse through our project pages on our main site, there is bound to be something there that takes your fancy.