Have you tried our new free building estimator yet?
Price Doctor is a web-based software that allows you to check any quotations you have had for your planned extension. You can make sure the builder's quotes are reasonable either before you meet them or after they have sent you your quote.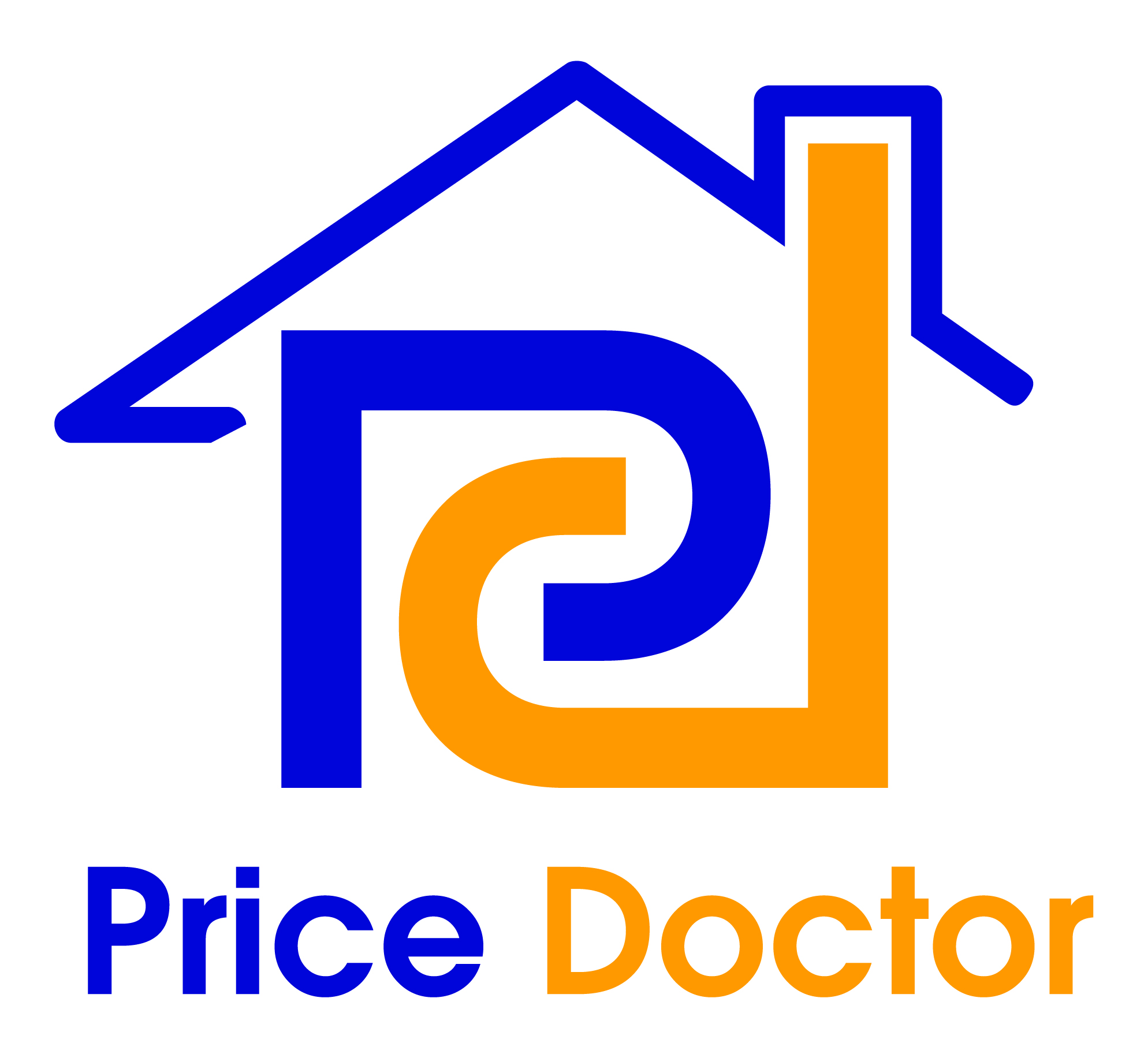 Price doctor was designed by DIY Doctor so of course we recommend it, but we would love to know what you think.
We promise it is really easy to use.
Click here to try Price Doctor