We love Words With Friends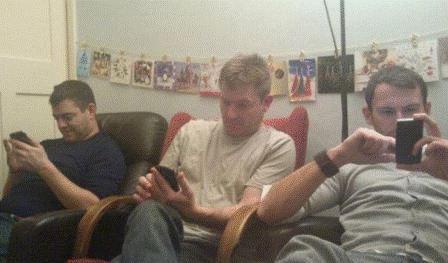 Having a few days off to has allowed us to find some new games to play over Christmas. We love a good parlour game and this year's favorite was Country Country Town – the original inspiration for Scategories, and one I can remember trying to play at Christmas sat under Auntie Marjorie's dining table. While the 'grown ups' showed off their geographical knowledge, we kids tried to think of a river beginning with A.
Anyway now we have reached the 21st Century and the boys all had a 'scrabble-off' with Words with Friends. This means that we are now happy to take on the world with the Zynga game, simply click on this link and Mike Edwards from DIY Doctor will be very happy to take you on at a game.