Things To Do – A Blooming Marvellous Weekend at Hampton Court Palace Flower Show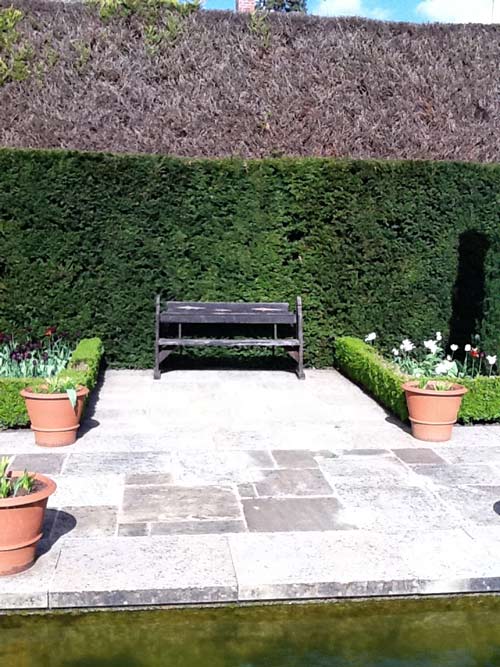 If you have always wanted your garden designed by a landscape gardener but been afraid of the expense, why not ask a graduate to help you?
The London College of Garden Design Design Clinic opens its doors for the first time at this year's RHS Hampton Court Palace Flower Show. Show visitors can come and meet professional graduates of the college and get their garden design questions answered.
Director Andrew Wilson said "maybe you want to make some large-scale changes to your garden or perhaps you just want some new inspirational planting ideas. Whatever you need pop into the design clinic tent and meet one of our professional garden designers for some great ideas."
Find the garden design clinic in the new Inspiration Zone, where the summer gardens and conceptual gardens have become a real crowd-pleaser  in recent years.
London College of Garden Design's graduates hope that the gardens will spur visitors into taking advice on how to make their own garden a show garden of their own. A garden by last year's graduates, Jens Haendelar and Katarina Rafaj, sits right next to the clinic, and is a great showcase for what a designer can bring to a garden.
The show has been open since the 8th July and closes on Sunday- so get down there, enjoy the great weather and pick up some great inspiration and advice.
See DIY Doctors Low Maintenance Makeover Project on the main website for some practical tips on putting your garden designs into practice.