UK Housing is Affordable if you Know Where to Buy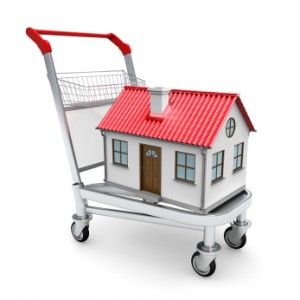 This Tool From The BBC Might Help You Find Your Dream House
We hear a lot about how people are finding it hard to get on the housing ladder and so we thought we would introduce you to this great new tool we found on the BBC website which will help you to plan where you can afford to buy or rent property in the UK.
You simply add in your budget which if you are renting will be rent per month or if you are buying it will be the mortgage amount you can afford plus the deposit you have (or plan to have), and it will then show you on the map where you can afford to buy or rent within your budget.
Obviously this is a bit of a blunt tool as it relies on statistical averages in terms of housing pricing but it is an interesting illustration if you are truly struggling to get yourself on the house buying ladder or if you need to move areas for work and you have some flexibility on which county you might live in.
Not everyone has the choice of where they will be able to live, but if you have the sort of job that is not geographically bound to one area, if you are planning your retirement or if you are able to work from home, then you might decide to cut your monthly outgoings by moving somewhere cheaper to live – which has got to be good for stress levels.
If you are thinking about becoming a tenant in England or Wales you can take a look at our Guide for Tenants for more information on the process of finding a property to rent and renting a property.
If you are one of those people who dreams about selling your flat in a city, to buy a nice house in the country you can really have fun seeing what your Mayfair apartment will buy in Camarthenshire or County Durham.