DIY Truism: Good Tools Make for Good Work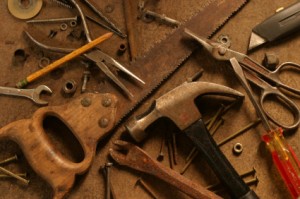 Do You Recognise this Problem?
Are your old tools rusting and unloved in an old toolbox in a dusty shed? If they are then you might want to consider getting you hands on some nice shiny new tools to make your DIY jobs easier and to inspire you to get out there make things, mend things and put things together!
DIY Doctor has the solution
From your rusty old saw to a brand new electrical power saw like this …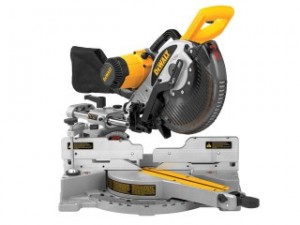 From the blunt old chisel to a nifty router like this one …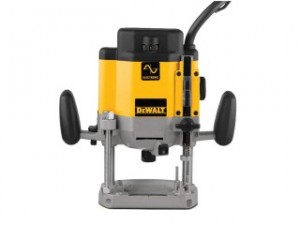 Got a lot of nailing to do – well don't ditch your hammer, because those are useful, but how cool will you look driving in nails with one of these?
Now if the idea of adding tools bit by bit is not your sort of thing, and you are thinking "What I really need to do is put away all these rusty old tools, and kit myself out with everything I need to get the job done quickly and efficiently", then you could go for this fantastic kit which features:
Compact Hammer Drill
Impact Driver
Circular Saw
Grinder
Jigsaw
LED Pivot Light
2 x Tough System Kit Boxes
All these tools and many more are available on our DIY Superstore. The store stocks tools and materials at DIY prices with Trade quality.
DIY Doctor is keen to make sure that our new DIY Superstore gives you exactly what you want for your home improvement jobs. So if you need to know more about the tools, or if you have ideas for instructional videos or Projects on our site then please get in touch and tell us what you want to see.
#DIYDoctor – Your Home Improvement Hub