Our New Discovery Sugru – 15 Easter DIY ideas
Sugru – The revolutionary new rubber for fixing, modifying and making just about anything you can imagine! This self-setting rubber can be applied by hand and shaped to repair or modify any item. Once you have created your desired shape watch it magically transform into durable, long-lasting, tough, waterproof rubber!
We have just discovered this stuff and know it's good, but were stuck for ideas what to do with it – here's what they told us:
The Home
1 – Seal and colour code a leaky shower
2 – Fix a rubber seal on a washing machine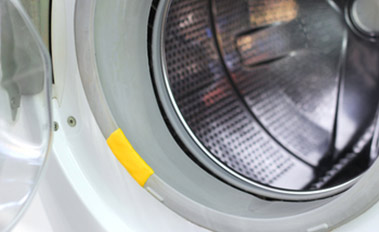 3 – Add bumpers to your doors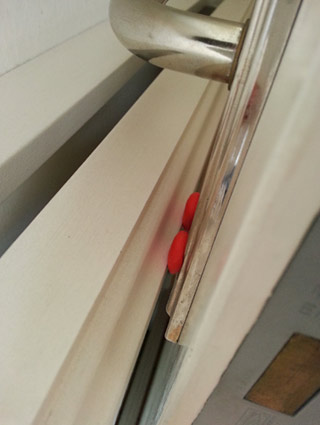 The Garage
4 – Fix a broken antenna
5 – Rebuild key buttons
6 – Fix cracks in dashboard or mirrors
The Garden
7 – Make your gardening tools easier to use
8 – Seal pipes
9 – Fix broken parts like these BBQ wheels
The Workshop
10 – Make caps for loaded pliers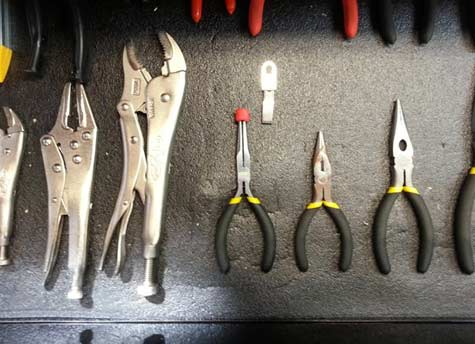 11 – Improve the design of your tools
12 – Repair a Victorinox Multitool
Your Tools
13 – Adapt your tools to work better for you – like this drill bit holder
14 – Rebuild the button on your cordless drill trigger
15 – Apparently, you can even build a solar charger for your mobile! Have a look here to see how:  http://sugru.com/guides/how-to-make-a-solar-charger-for-a-mobile-phone
We have managed to negotiate a special 25% discount for DIY Doctor users who purchase on the sugru website before 1 May – click here and get some now!
Happy Easter from us all at DIY Doctor!