Sandown Show Offer – Get a Pair of Tickets from DIY Doctor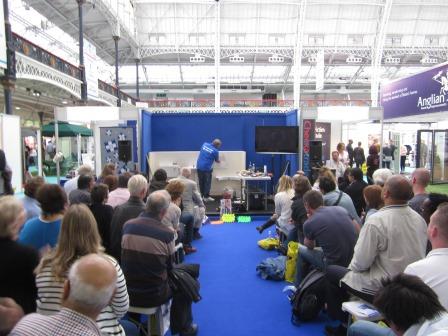 We will be exhibiting at the Southern Housebuilding and Renovating show this year and we are pleased to say that we have a special offer of free tickets to the show.
Click on the link below to claim your pair of free tickets to the exhibition.
There is a wealth of help, advice, information and products for you to find at the show. See the website to find out more and to plan your visit:
Get help and advice in the Interior Design Clinic
Visit the Theaters to see exhibitions, talks and masterclasses on a variety of self-build and home improvement topics.
See thousands of products on the exhibitors stands, who are all keen to discuss their products and services with you.
Don't forget that you can Ask the Architects, if you have any questions about your project.
A new addition to the show is the renewable heat initiative roadshow – which is responding to the interest in these products that has been buildings over the last through years.
The show is on Saturday 28 to Sunday 29 June, so don't forget to put it in your diary.