Prizes and Competitions with DIY Doctor
One of the great things about DIY Doctor is all the fantastic competitions that we run. There is always one or two going on, but currently we have three amazing competitions. They are simple to enter and you have a great chance of being a winner. Check out our competitions now:
Win a Yale Composite Door: Win an amazing composite door made and fitted by Yale for free, but designed by you with their amazing door designer.
Einhell Drill Driver Prize draw: This is a chance to win a fantastic little drill that is idea around the house for all those little jobs.
Subscribe for a Prize: all you have to do is subscribe to our Youtube channel and register and you will be included in the prize draw – every month. If you want out, all you need to do is unsubscribe to our newsletter and you won't get another email from us. This month's prize is this amazing toolbox, supplied by Irwin.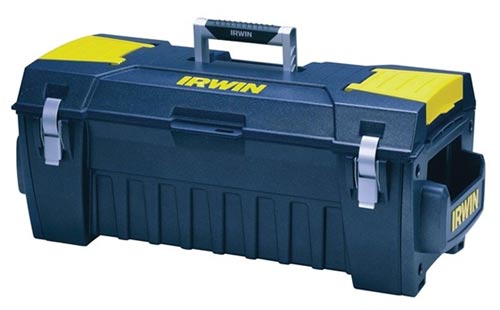 We get all these products from manufacturers that send them to us to review or they are companies that want to give away their products in order to promote them. We are only too happy to help – we can offer you some fantastic prizes made by some of the best names in the home improvement sector. (If you have a product that you think could be promoted by DIY Doctor, please get in touch to see if it is appropriate).
All the products that you can win are currently available in our online DIY superstore, so if you're not feeling luck or simply can't wait you can buy them right away. Both Enihell Drill Driver and the Irwin Tool box are on Special Offer until the end of the month so please hurry:
It's not possible to have design-your-own, stylish doors in our store, otherwise we would have. While you can't get doors from us, you can go to the Yale Door website and use their Door Designer to create your own bespoke door. With up to 128 million different potential configurations, you can be assured that your door will be unique to your home. You can experiment until you have the right design at a price that you're comfortable. Of course, if you are our lucky winner then you'll pay nothing at all!
Keep an eye out on our competitions page, or follow us on Facebook or Twitter to make sure that you don't miss out on any future competitions and the amazing prizes that are going to be coming along in 2015.