How Reviews Help DIY Enthusiasts
Reviews can help you to get the right tool for the job you are doing. Most of us now use the internet to thoroughly check out a purchase before we commit to parting with our hard-earned cash. Reviews are one way of doing this.
Get the Right Tools
Product reviews by our experienced tradesmen are one of the ways that DIY Doctor helps you to make the right decisions, whether you are buying or renting tools. You can find out more in our product reviews section of the website.
Trust Other Users' Experiences
One thing we have found is that more experienced home improvers are happy to share their DIY experiences, whether these are about finding a great tool for a job or using tools and materials in a certain way.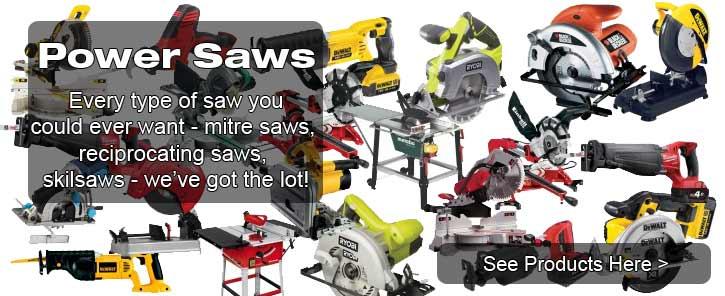 Of course there are always some negative comments and some wildly enthusiastic ones, for any product or service, but if you notice a general trend that fits with what you want to see then you can be reassured that the choice you are making is a good one.
Many people feel reassured by positive reviews and we are delighted to note that since launching the new review function powered by Reviews.co.uk we have had an amazing response from our customers, who are happy with the service, the prices and the products we sell.
Other Help and Advice
Since we launched our online store we have tried a quick tool checker guide which was a piece of software that we built for our toolstore to help you find the right tool for your job.
What we found was that most people wanted a more personal interaction than just feeding in information, you told us you would rather be given advice by a human being. So we set up our chat advice, which now replaces the tool checker.
When you visit our Tool Store you will notice a small yellow pop-up box appears on the bottom right hand corner of your screen. This means that you can get real time help and advice on your purchase.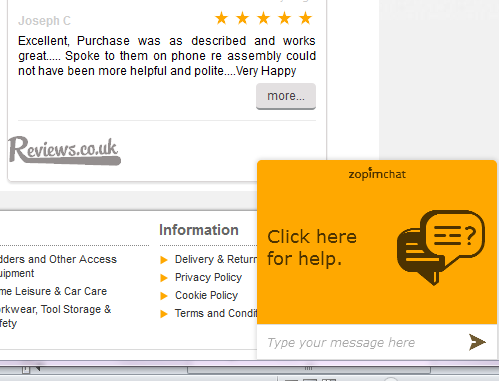 We know there is always room for improvement so if you spot something we're missing, or have a suggestion for how we can improve please get in touch via our feedback section of the website. If you are happy with what we do then please tell the world by leaving us a Google review or if you have used our store then please share your experience on reviews.co.uk.
Thanks for taking the time to help us improve and for aiding your fellow DIYers!