Do you find Woodworm Boring?
It's Spring: A time for DIY, Gardening and … Woodworm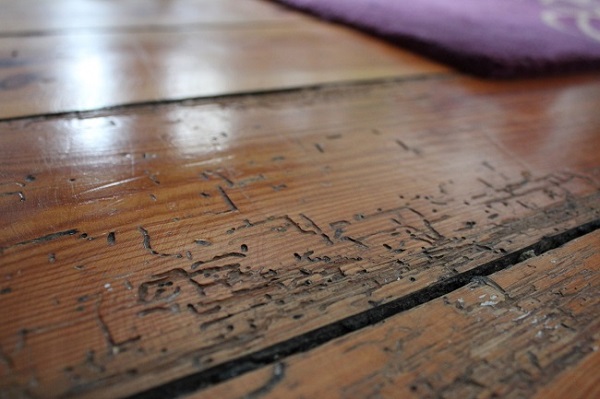 Did you know that Woodworm activity is seasonal? The woodworm beetles really spring into action at this time of year so make sure you check your timbers and furniture for signs of activity– you can find out about the cycle of woodworm in our projects section, where we also tell you how to treat and prevent woodworm damage.
Invisible Shed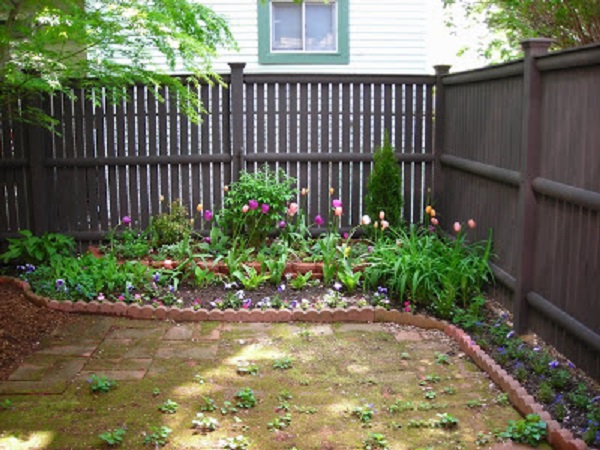 Did you see this great April Fools article on shedworking.co.uk? Well it looks like it is not quite a ridiculous as you might first think. Recent work on making transparent paper from wood has inspired scientist Lars Berglund to find out if wood could also be treated to let light through it.
His researchers removed lignin from balsa wood, which blocks 80 to 95 percent of light in plant structure, and then incorporated acrylic to prevent the light being diffused. The material is not as clear as glass but it's pretty amazing don't you think? Read the press release on ACS.org here.
Brad Pitt made the news last week when he went shopping in his local DIY Shed. Which made us wonder 'Who do you meet in your local DIY Store?'  Have you ever met anyone famous while out shopping for DIY stuff? If so please share your stories on our Facebook page and use the hashtag #FamousDIYers
Antique Saws are a real work of art
Sunday 3 April saw the Antique Roadshow visit Harrogate North Yorkshire (ed: terrible pun). Shane Skelton of Skelton Saws brought his collection of beautiful antique saws in for valuation, and he looked positively bowled over by the impressive valuation. Watch again on BBC iPlayer
What's coming up on our Free Webinars
Every week our experts talk about Home Improvement topics on our Webinars – which are just online tutorials hosted by our team. These help you with your building projects and you can ask questions and gain some really valuable insights into tools, methods and materials each week.
Find out about hand tools, power drills & drill drivers and sand & cement mixes this month, and you can catch up on any webinars that you missed.
Don't forget you can also find out about DIY Doctor's Deal of the Week at the top of our home page each week. This month look out for our Plumbers bundle, outside tap kit Eco friendly stripping products and Plasterer's bundle.
Competitions
Our latest competition is a great prize for anyone looking to build this year –
Pro Estimating Services Home Improvement Plan
If you are planning a home improvement project then this is the competition for you! We have teamed up with Pro Estimating Services to give you the chance to have your project plans priced for free! We have also thrown in an Einhell impact drill to make a total prize bundle worth nearly £200!
Visit our competitions page for the latest chance to win great DIY prizes.