The Five Most Popular and Effective Feature Walls
Feature walls, sometimes referred to as an accent wall, are a great way to introduce colour and style into a room without needing a complete makeover. There are many different variations of feature walls, and each type has endless possibilities. We chose five of the most popular type of feature walls to show you just how great they can look:
1. Paint
This is the easiest and most widely used method to create a feature wall. It's also the most versatile as you can do pretty much anything with it, from something as simple as a block colour, to patterns, textures, really anything you can think of. The only limit is your imagination.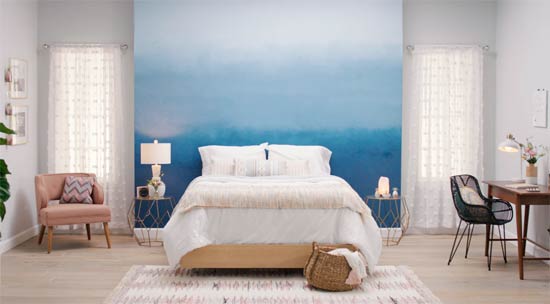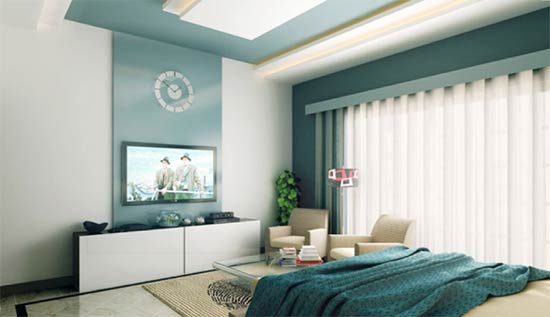 2. Wallpaper
This is a really great way to introduce multiple colours, textures, or patterns into your room. Wallpaper nowadays comes in all sorts of variations and picking out the best one for you really depends on your own style and the 'look' you are going for in the room.
Wallpaper can be tricky to hang, especially if it is patterned, so if you are unsure of your skills then it might be worth getting a professional in.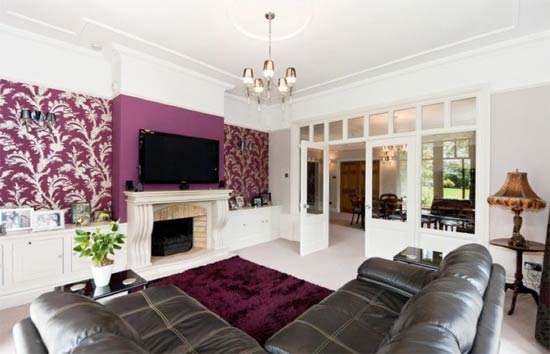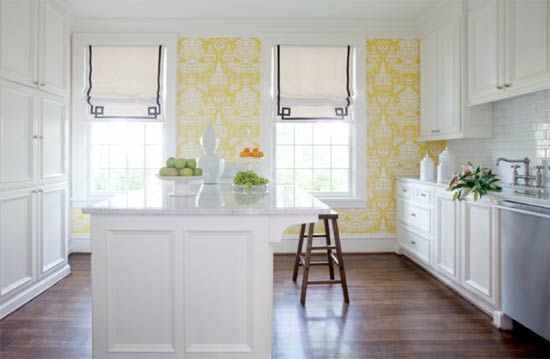 3. Photo Gallery
A photo – or picture – gallery is the best way to add a personal touch to a room, and there are so many different ways of arranging and styling your gallery, it'll make your head spin. But that's the fun part! There is no 'right way' and it is exciting to see what you can come up with. You could stick to something simple and elegant, or be really creative and experiment with different styles, shapes, and sizes.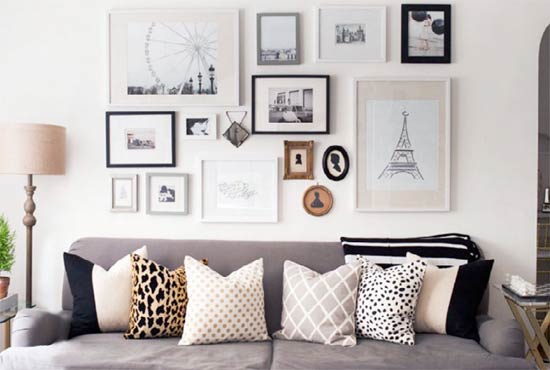 4. Mural
A wall mural is great fun. It's big, bold, and eye-catching, and can really bring in a whole new atmosphere to your home. There are endless choices and so much wonderful imagery you can create, but you do have to make sure that the mural you choose is the right one for the space.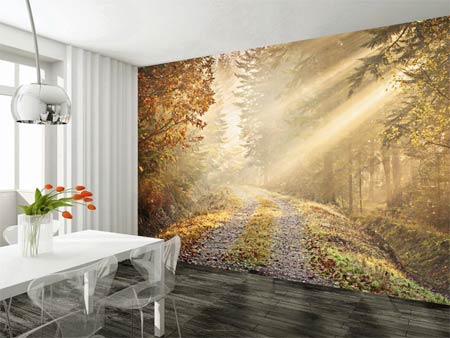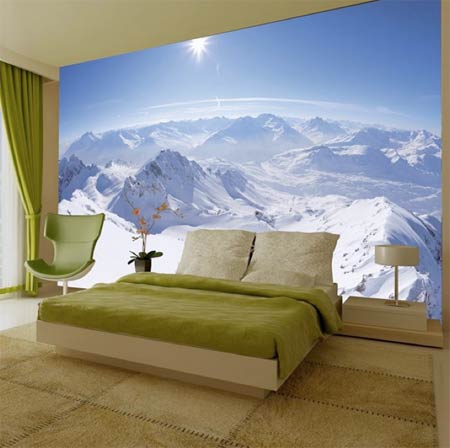 5. Exposed Brick/Stone
Sometimes the best thing to do is to go back to basics. Exposed bricks and/or stone is very trendy and has become a stylish feature in both domestic homes and places of business. It strips back and gives the room a very modern, laid-back, relaxed feel that instantly makes you feel at home. If you do want to vamp up your bricks without losing their texture and atmosphere then you could consider paining over the bricks. A popular choice is white or a very light grey.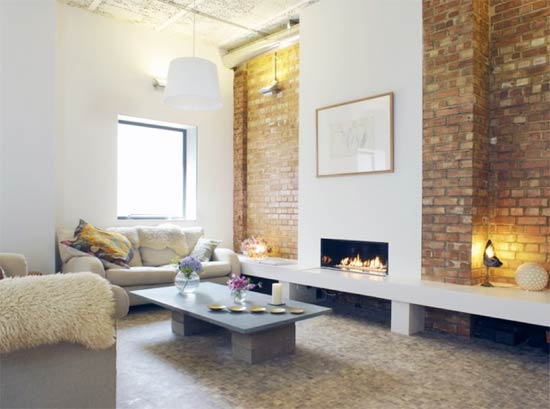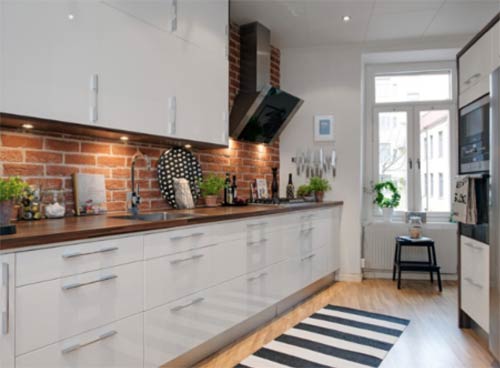 There are so many possible different outcomes that it is virtually impossible to name them all. These are only a few, and they give you an idea of what can be achieved, but don't shackle yourself to them. Let your imagination run free, there is no one "right" way
We hope you found this blog useful and if you would like to learn a little more about feature walls, then head over to our project page on feature walls which gives you a bit more insight on the subject.
Thank you for reading, and we hope you have loads of fun trying out different ideas for your own feature wall. We'd love to see it!
If you would like to find out more about feature walls, check out our project here.