Hi I hope someone on here can help me? I'm looking for the lock/latch below, I have these on 4 bedroom doors but a couple of them are past any repair, so I need to find some more or something I can replace all of them with please see pics below which shows both sides of the lock/latch and also the door which is cut-out to take it.
Front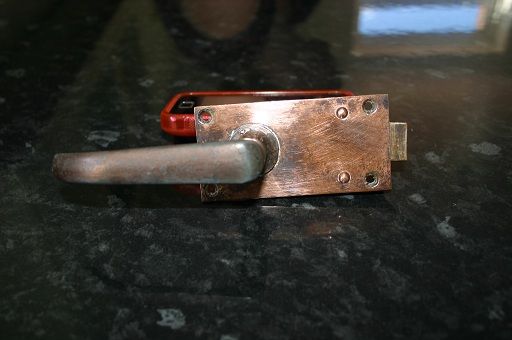 Rear
Door with it removed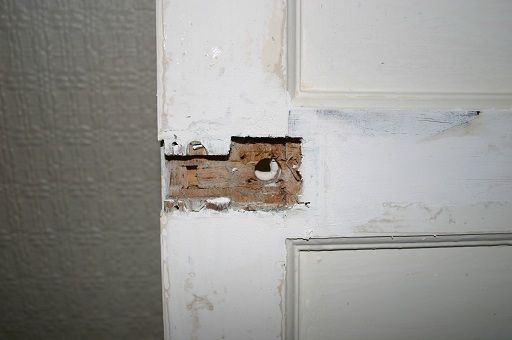 The dimensions of these is 3 3/4" x 1 7/8"