Hi, inlet to washing machine has been dripping over many months. Only discovered it when hardboard under lino started bulging. Looked under sink and found some horrible fungus!
Looking for advice -- what is it and what can I do?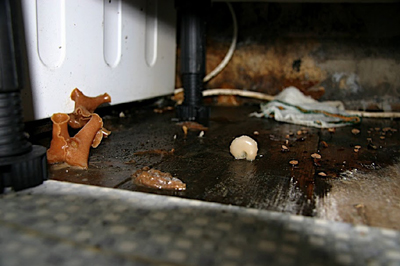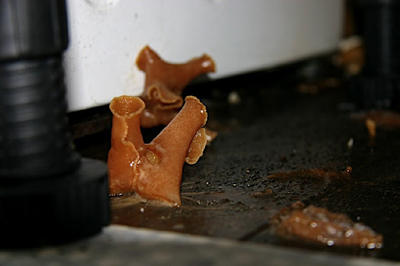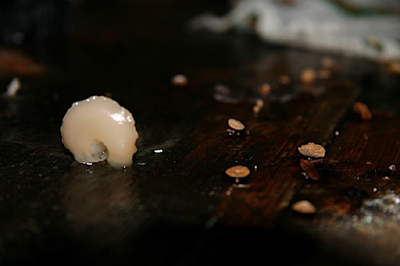 NB. So far, I've stopped the drip, washed away all the fungus, and am drying the wood. Wood still feels hard. What's next?