The DIY Doctor Story
We were born after a really bad customer experience in a national DIY "Shed" one evening. Our Mike Edwards (more about him below) saw what was happening and stepped in to help the customer and direct them to the products that they actually needed for their project. It wasn't the shop assistant's fault; he simply didn't have the knowledge, experience or training in the building trade to help people properly.
Seeing that there was a way to stop this happening, when Mike got home he immediately wrote to the store to offer a simple Q&A service where shoppers could ask an experience and trained tradesman their questions. They went for it, and for 6 months Mike and the team from his building company answered email questions on the lunch breaks. It was a huge success!
So much so, that after 6 month, Mike was called back to the plush head office to meet the Managing Director. Knowing he was really helping people all over the country, Mike was excited to see where this might lead, however their idea was quite different. They suggested that Mike pay them for the privilege of answering their customers questions because of the publicity it brought him and his small Somerset building company.
Not thinking that this was entirely fair, he explained his point of view and declined their offer – using just two choice words!
On the drive home, Mike heard a radio advert promoting a company making websites. Not knowing much about the new fangled "interweb" he made a few calls when he got home. Within a couple of months he had published all the answers to the questions he had from the DIY Stores for everyone to read, and was answering more which were posted on the website.
At the time the internet was not so widely used, but there was always a steady stream of people looking for information, advice and help which we provide for free to anyone who needs it. We are almost entirely funded by advertising, which allows us to keep providing our service for free.
DIY Doctor is committed to putting the customer first, providing a platform for novice and experienced Home Improvers so they can get together with experienced tradesmen to share knowledge, skills and experience about anything to do with house and home, from building skills to gardening, and from tool reviews to Avoiding Cowboy Builders.
Over the years our integrity has been rewarded by invitations to become members of the National Home Improvement Council and repeated appearances on British radio and television programmes such as BBC Watchdog. We have written a Master Basic DIY book which is now in its fourth edition and we appear as guest presenters at Home Building and Renovating Trade Shows all over the UK.
Through it's continued success and growth, DIY Doctor now entertains nearly 1 million visitors every month, and this is still true in 2023, 24 years after its first conception!
As well as a team of builders providing new information on the website daily, we have an incredibly loyal and hardworking back-room staff.
Meet the Team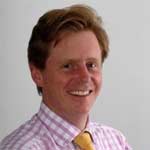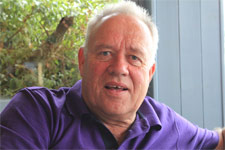 Charles (above left) supreme commander of all things financial and Mike (above right), wholly in charge of our Brand Management and construction lead. These guys love the challenge of providing solid, straightforward information to home improvers in ways which they can understand and which have an element of fun attached. They both share the same idea about DIY Doctor which drives them to produce the very best site they can:- Whatever the user is happy with today, may not be good enough tomorrow.

Someone has to keep website working. James, known as Jimbob, is almost a spy with his mastery of code and other weird and mysterious stuff that happens in the back of our servers. He has been with DIY Doctor for over 16 years now, and without him. Well, we'd rather not think about that.
In order to keep the admin side of the company running like a well oiled machine, DIY Doctor has quite possibly the two best office managers it's possible to get – Philippa and Lucy. They ensure that every "i" is dotted and every "t" crossed and that nothing ever slips through the net!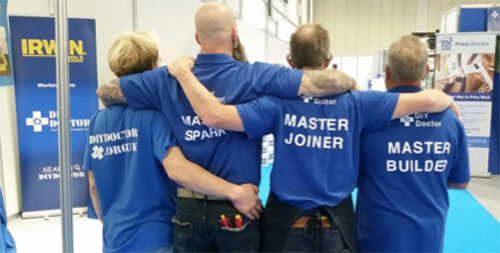 Supporting the construction side of things is a fabulous team of time served tradesman who contribute to and edit all the articles that we publish and are never far away when a question needs to be answered.
They all work for our sister Building Company, Foundations Up Ltd. You will be able to meet many of these guys at the tradeshows we attend, where they present at our Tricks of the Trade Theatre.
If you think that you have what it takes to be a DIY Doctor Master Tradesman, please get in touch here.
Between the whole DIY Doctor team we strive to:
If you would like to contact the DIY Doctor team please visit our Contact Us page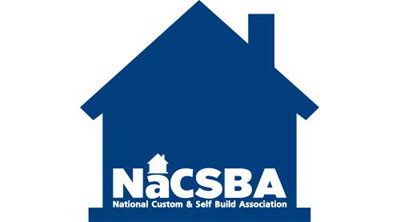 There are also opportunities to advertise on the DIY Doctor website, find out more on our Advertise With DIY Doctor page