We like to think of ourselves as the conduit between the trade and the consumer – find out more about us here.
Most people have heard of us as providers of free information online or at trade shows. We publish "How To" DIY and home improvement projects and guides on our website or in videos on our video channels.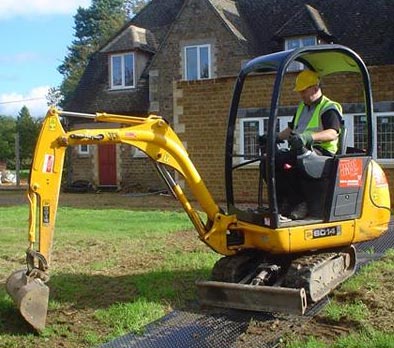 There are a number of other things that we do too. Here are a few of the most important:
Trade Shows, Home Improvement Events and Tools Shows
We regularly attend a wide range of trade and Home Improvement shows either to provide information and guidance with our Tricks of the Trade and How-To Theatres. We also offer amazing deals on tools with our Tools Arena and Tool Show.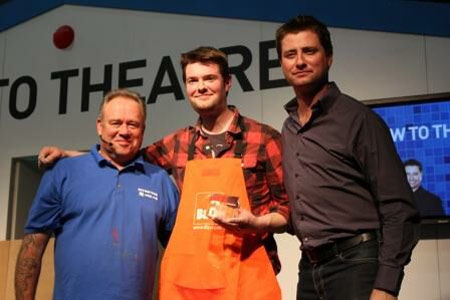 Please see here for more information about the shows where you can see us at and what events we are involved in. If you are interested in booking DIY Doctor for an event please get in touch as we would be very happy to discuss it with you.
Consultation and Bespoke Advice
Whether you have a project already underway or you are thinking about getting started, DIY Doctor can help you with specific questions that you might have about your project. We answer questions about all aspect of building and the major trades. We also advise about all aspects of working with tradesmen and can offer frank and impartial advice to ensure you maintain the best possible working relationship.
Don't worry; the "meatier" the problem the better. We love to research issues and get back to you with a thoroughly well considered response. We will also come to site if required.
Book an appointment for your one on one consultation with DIY Doctor here.
If you want more still….
Of course, there is more! Have a look at our YouTube channel for masses of "how to" and "tool review" videos. Follow us on Facebook, Twitter or Pintrest or perhaps enter one of our competitions. Or simply get in touch and we would be delighted to hear from you.
Advertising and Promotion with DIY Doctor
In order to provide all of this amazing information for free we need to sell advertising on our web and email pages to fund the company. We are pretty picky about the advertisers that we work with as they must offer products or services that we would be happy to use.
If you would like to find out more about advertising with DIY Doctor please click here.
And Finally….
And finally, there are a number of associated websites that we work with which offer more services. Find out all about these here
If there is some home improvement project that you would like help with – just let us know and we'll see what we can do.