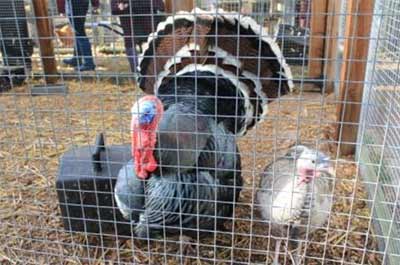 DIY Doctor has recently started to sponsor Deen City Farm, and we are getting a real insight into the work they are doing for their local community, and for the volunteers that work with them to keep the farm running.
Working outdoors, being exposed to the elements and getting muddy is the sort of childhood and adolescence that many parents want for their children, rather than being cooped up in a bedroom in front of their screens.
City Farms offer this sort of opportunity, and at Deen City Farm the volunteers' experience of working with the animals alongside a group of other like-minded people has a great effect on self confidence.
Work Experience for Life Skills
As staff member Katie puts it when we asked her about the benefits of volunteering "It looks good on their CV, and it gives them experience of a working environment too" This is a very important lesson to learn in life, that hard work doing something you enjoy is very fulfilling.
Site manager Simon is well aware of the social benefits of this sort of opportunity, and he is keen to promote volunteering opportunities that connect people to the livestock, and the natural environment.
He explained to us that a career in animal husbandry, whether zoo-keeping or farming often requires skills in building things. Animals need enclosures and shelters and they also need structures that stimulate and entertain them.
Being able to use basic carpentry skills and other building know-how can really set you apart from other candidates in these careers. You need to be practical and able to use tools in order to get ahead when working with animals. It isn't just about understanding feeding regimes and animal health, you also need to be able to repair and build their pens and fences.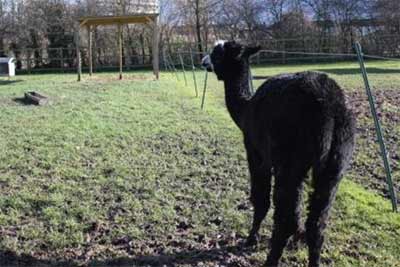 A Working Farm and not Just a Playground
For visitors there are small creatures to pet, like guinea pigs and rabbits, there are ponies to ride and there is a playground and cafe as well as gardens to explore.
However there are also cattle, pigs, hens and sheep, as well as well as these smaller animals and birds, which need feeding and cleaning out. The teams of volunteers we have seen at the farm handle these messy and physically demanding jobs with a smile and with great enthusiasm.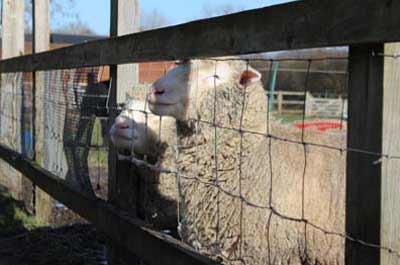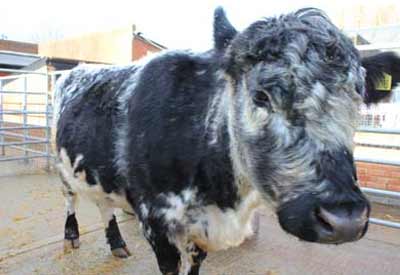 Although the farm is set in the middle of an industrial area it is does provide an authentically 'rural' experience for the many people who help out.
The farm also sells produce, including meat from the farm, and this gives young people an insight into where food comes from and what goes into producing it.
We spent some time at the weekend talking to visitors and volunteers to see what makes the farm so special and you can hear their thoughts "straight form the horses mouth" if you'll pardon the pun!
We intend to continue to support the farm with practical help, tools and materials. It seems that we might also need to help pass on our building know-how too.