Need to connect the water to a portable toilet block, the connector in place is 1" male thread, I need to connect 22mm push fit pipe, sounds easy? It probably is but I'm struggling.
I'm using one of these :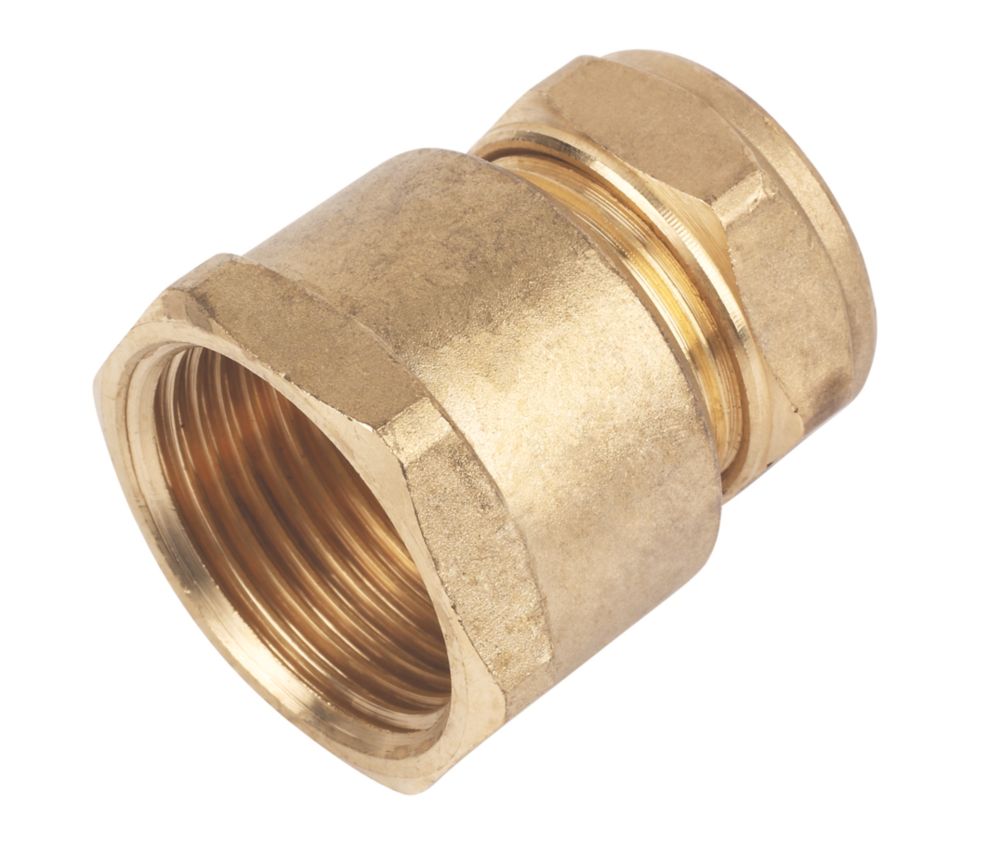 But I can't stop it leaking from the 1" end, I've used loads of tape, what am I doing wrong? Is there a better fitting I can use (I've searched but can't find anything)?