Using nails is an effective way of fixing or joining pieces of softwood together. Hardwoods can be difficult to join with nails as they tend to bend under the impact of the hammer. Below is a range of nails that can be used depending on the type of wood and the nature of the work to be attempted.
Different Types of Nails Available
Round Wire Nail
This is used for general work. It is not attractive in shape and it can split wood when hammered in position.

Brads
These are generally used in nail guns speedy fixing.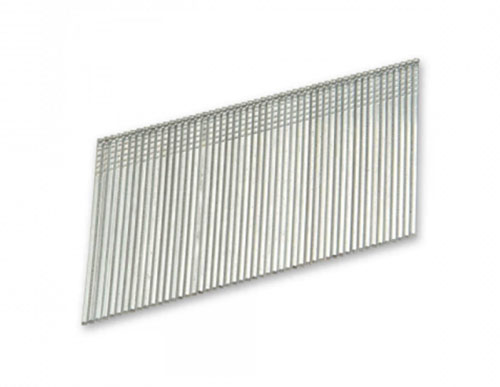 Turbo Zip Nails
Hammer in fixings which hold like a screw. internal and external use for fixing timber to masonry also, using a pilot hole.

Cut or Clasp Nail
Used for fixing timber to soft masonry.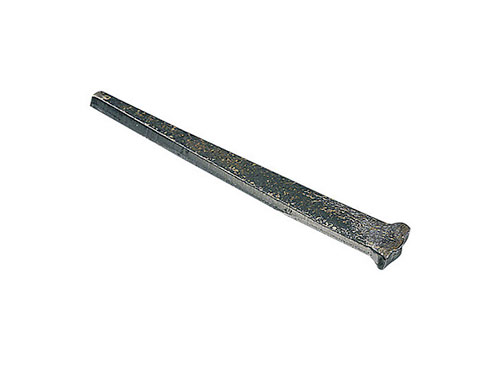 Oval Wire Nail
This is a long nail and care must be taken when it is hammered into the wood. It is unlikely to split the wood.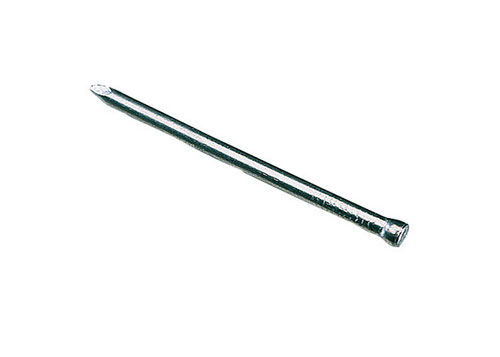 Masonry Nails
Used for making fixings to masonry. normally made of hardened zinc.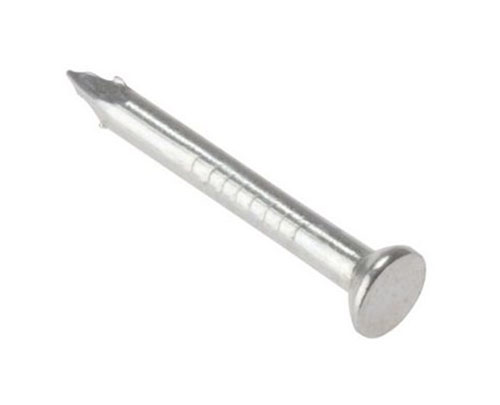 lost Head Nail
This is ideal if it is necessary to hide the head of the nail as a punch can be used to hammer the head beneath the surface level.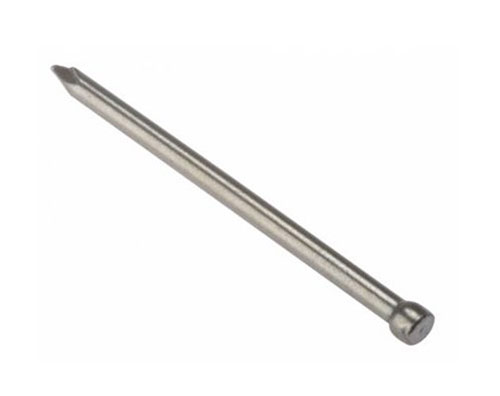 Galvanised Felt Nails
Used for fixing roofing felt with a large head to keep water out.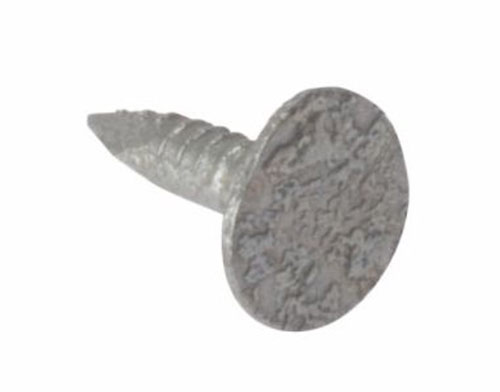 Panel Pin
A very popular way of joining woods although glue is usually included as part of the join.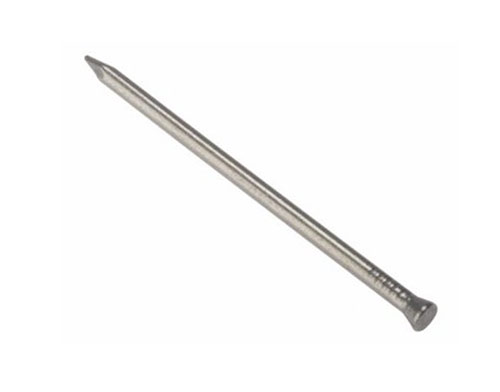 Copper Disc Rivet or Tingle
Used to hold the bottom of slates on a slate roof. most on pre drilled cement fibre slates.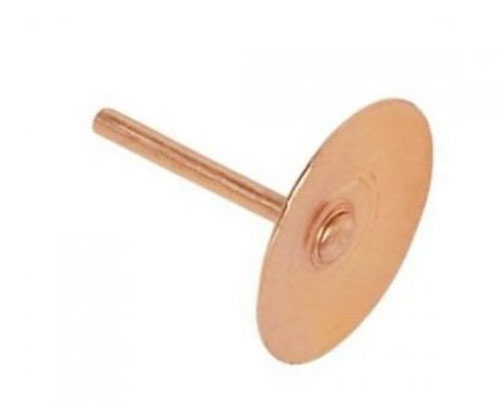 Tack
Can be used for fixing textile materials to wood for example, fixing upholstery to furniture.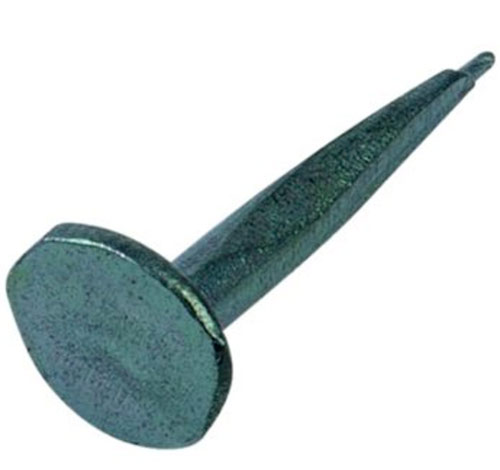 Square Twist Nail
Sheradised (zinc coated by heating) normally used for external cladding and/or felt.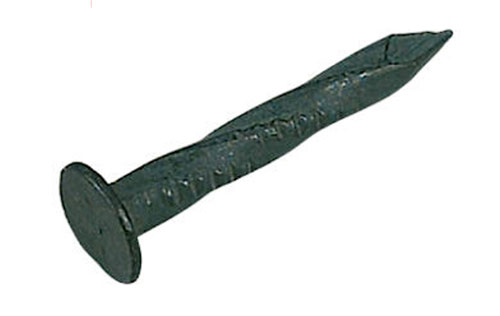 Stainless Steel Slate Hooks
Used for keeping the bottom of slipped slates in place when replacing them.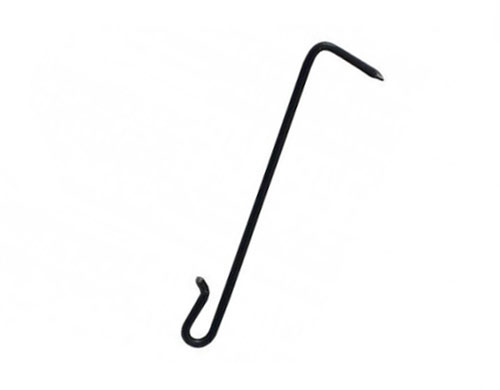 Sprig
This no head and is generally used for fixing glass to glass in wood frames.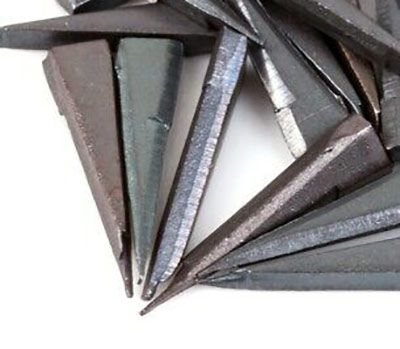 Cone Head Drive Screw With Washer
Used on roof for keeping fixing holes watertight.
Annular Nail
The teeth of this nail hold it in place firmly. therefore, it is used for fixing plywood and other materials, mostly on floors to stop movement in joists.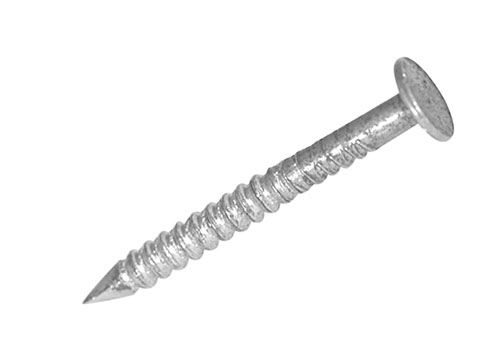 Plasterboard Nails
Galvanised to stop rust in all sizes for fixing plasterboard to studding.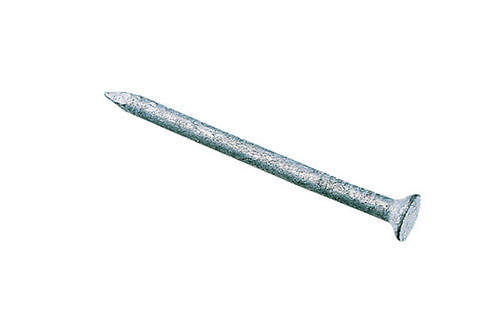 Hardboard Pin
The diamond shaped head is hidden when used in materials like hardboard.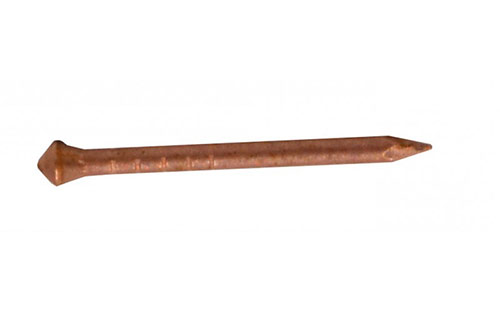 Staples
Both zinc and galvanised, used mostly for fencing.
Corrugated Fastener
This will hold the corners of wood frames firmly together.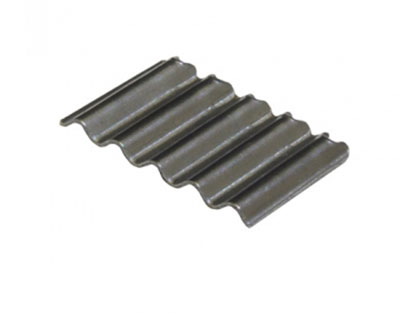 Upholstery Pin
Normally finished in bronze or brass with a 10mm diameter head.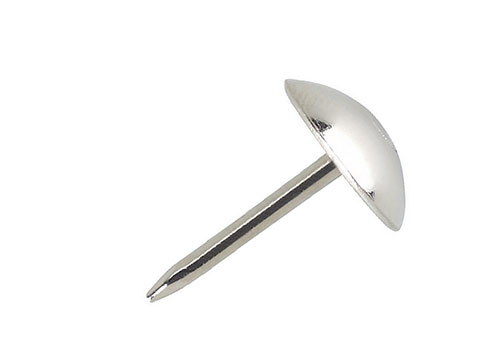 Copper Clout Nail
Generally used for slate roofing.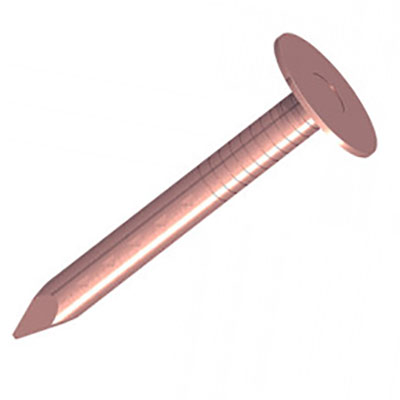 Plastic Headed Nail
Used mostly for fixing plastic facia boards and timber joints. Available in white and brown.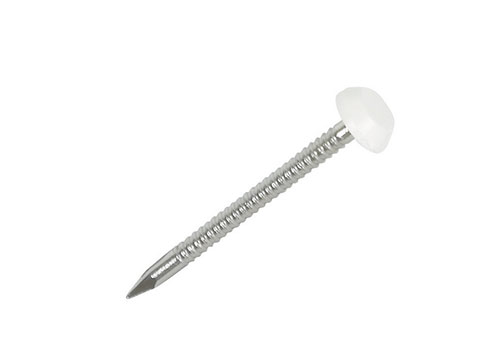 Spring Head Nail
Used for fixing sheet materials. The large domed head helps to keep hole waterproof.