This project guide deals with choosing a washing machine and making the right choices when buying a washing machine. Do I need a separate tumble dryer? How do I buy integrated units? What does the energy rating mean? The answers to some of the questions you may have are below:
Choosing a Washing Machine
How often do you use a machine? There is little point in buying a machine costing a thousand pounds if you only use it every two weeks. Ask yourself the following questions in order to get the best idea of what you need. Will it fit the space I have for it? Do I need a front loader or a top loader, How much can I afford? The choice should be based on the answers to your questions, not what the sales person tells you is a bargain!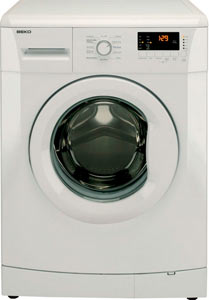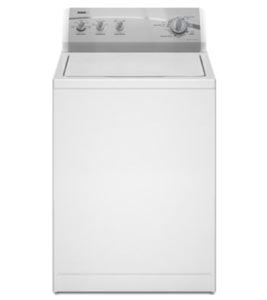 A front loading machine is designed to fit under a worktop or even form part of the work surface itself so it is usually a space saver. Generally a front loader will handle more washing than a top loader.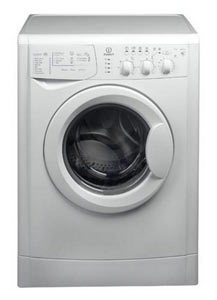 Look also for the different programmes available from a washing machine. Various brands and models offer differing programmes. Choose the ones to suit your lifestyle. They include; An automatic programme which works out the water needed and the length of wash according to the load you have put in. Easy iron options which should induce less wrinkles in the clothes. Timed starting to make use of Economy 7 electricity. Short wash cycles. Programs for delicate clothes etc.
Eurolabel Energy Rating for Washing Machines
All washing machines are given Eurolabel grades for performance. They run from A = Best, to G with E being an average machine. This does not mean that F & G are rubbish, just that they will not give you the best deal in energy efficiency, electrical and water consumption. An AAA grade machine will give you the very best of everything but as you would expect, you will have to pay a little more for it.
Check out our video section on installing a washing machine to watch a short film on washing machine installation.