Domestic water valves
A very common problem, and one of our leading contenders for most popular question. Unfortunately there is no magic answer. Try the following
Firstly remove any items of clothing from near the valve and apply oil to any part that looks as if it may move with a light coat of penetrating oil. Wipe off any oil remaining on the surface, it will achieve nothing unless it can get to the threads. These containers come with a very fine tube attachment, which enables you to get into the tightest of places.

Sometimes tapping the body of the valve with a small hammer or other metallic object while you turn the valve will do the job sometimes warming it up with a hair dryer, or (carefully) with a blowtorch helps.
As a last resort try to attach a spanner or wrench to the handle of the valve and extend the handle of the wrench with something slipped over it to give you a little more leverage. While you are using this extra leverage, you must hold the valve body tightly in position to stop any of the joints to and from it twisting.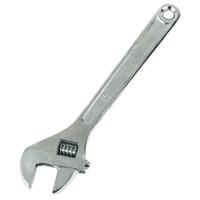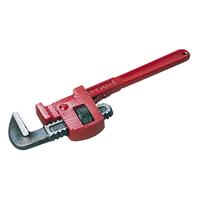 Do not go at it hell for leather as sometimes, rarely, but sometimes, they do break. If none of the above works with all the pressure you dare, then you will have to call a plumber. Remember when you do get it open, and we are sure you will, open and close it once a month to keep it from "freezing" again. This applies to all valves especially the incoming mains stopcock. For new stopcocks and valves click into our toolstore.

Radiator valves
For radiator valves, the advice is similar once the valve cover is removed. See our removing a radiator project for this job and then use a spanner to undo the peg which extends from the valve body. With thermostatic radiator valves the situation is often a great deal simpler. When you have removed the head you should, in most cases. See a pin sticking out from the body of the valve. A gentle tap with a hammer should release this nicely.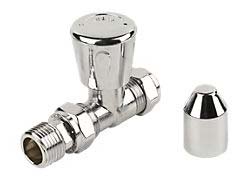 Stuck central heating pumps
Most pump valves can be released by rotating the shaft, which is usually found under the central cover screw on the head of the pump. A small screwdriver can then be used to turn the shaft and impellor.