Flexible filler also known as decorators caulk, comes in external and internal grades. Most people just think of flexible filler as being an internal product. Caulk is defined as making water or air-tight by filling or sealing.
The purpose of using flexible filler is to fill and conceal any cracks or small gaps that might still have some movement in them or may increase with time. Remember buildings are always moving, you might not be able to see this immediately, but they do move and always will.
Before applying any filler you must first make sure that your cracked/damaged area is free of all dust, dirt and loose or flakey bits. Some fillers require a dry area for application and some do not, so check the instructions on your tub/tube of filler.
If you are using a cartridge method of application you will also need a cartridge gun to apply the filler. These are sometimes called silicone/mastic guns. More information on sealant or mastic guns can be applying found in our mastic sealant project.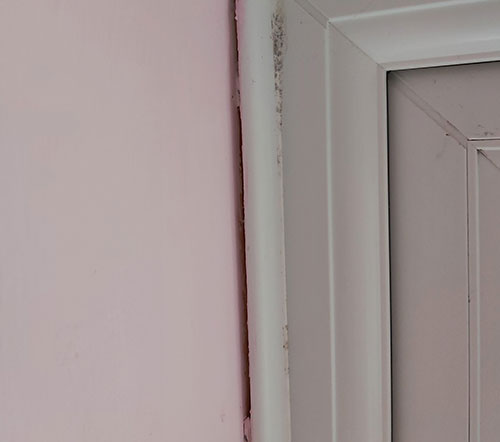 Place the cartridge into the gun and squeeze the trigger until the cartridge is secure in the gun.
Use a Stanley knife or junior hack saw to remove the top of the threaded part of the cartridge so you can then screw on the nozzle director (the nozzle can be trimmed to deliver the filler at whatever rate you require).
You can deliver the filler into the crack until filled using a clean wet scraper (wetting stops the filler adhering to the scraper and dragging out of the crack), or simply squeeze the caulk into the gap until it bulges out of the top.
There are smoothing tools available for decorators caulk but most pros wet their finger or a rag and smooth the filler down. The rag can also be used to wipe the excess off the surface of the project.
The most common use for flexible filler is between a flexible material such as wood and a non flexible material such as plaster or masonry. You will often find a crack between these two materials.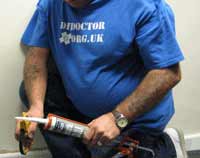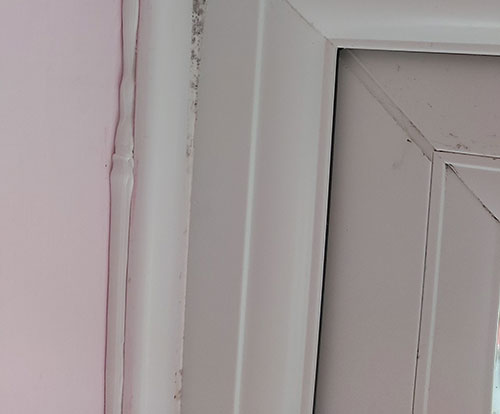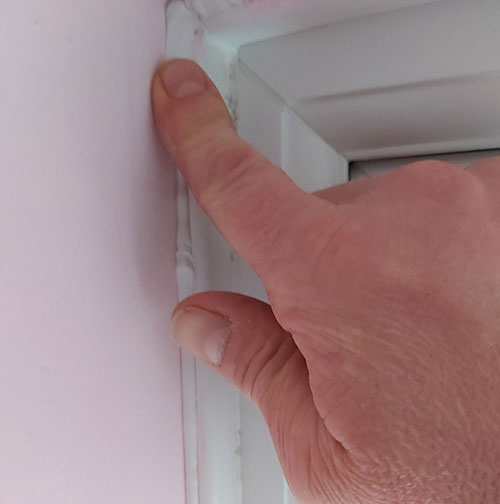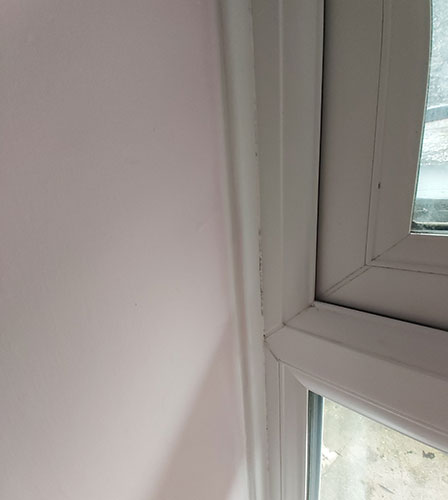 After filling leave caulk to dry out. Some caulks can be sanded, others rely on the skillied smoothing process for a good job. As with everything else in the building trade. Practice makes perfect.