We've found some great ideas on the web for upcycling an old ladder via scraphacker.com. They can be left to just lean against a wall, used as shelving or suspended from ceilings. Take a look and be inspired!
In the bedroom, you could transform a simple wooden ladder into a clothes rack and shelf just by using a couple of brackets and some paint: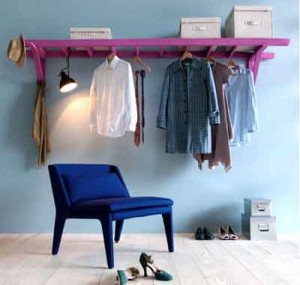 Or turn a wooden ladder into a shoe rack!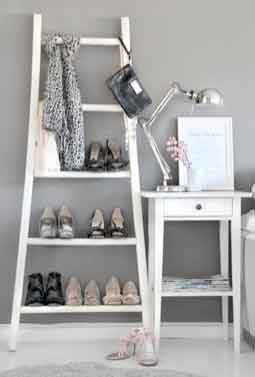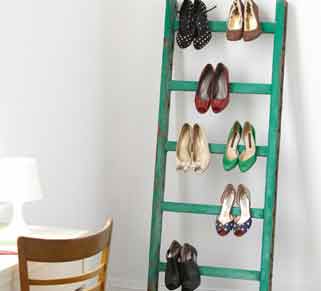 You can use a ladder as a towel rail in the bathroom or as a hanging rack in the kitchen. There are so many possiblities….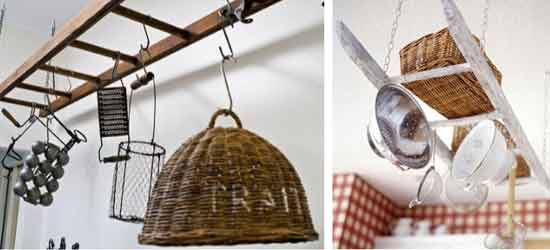 One Response to "When is a ladder not a ladder……."
Leave a Reply
You must be logged in to post a comment.